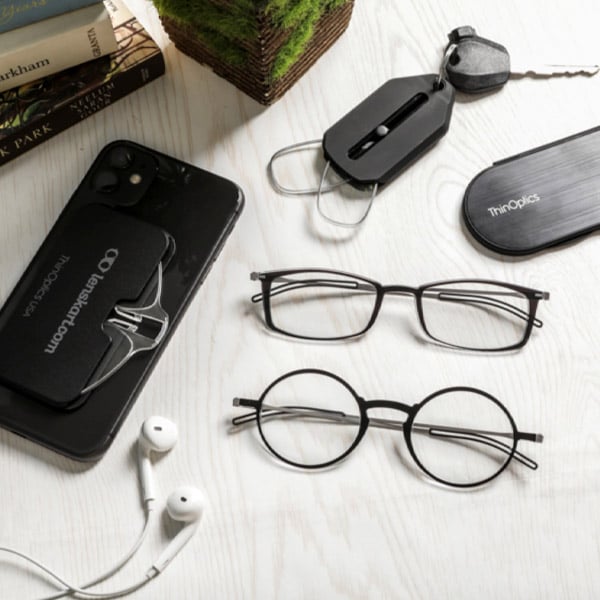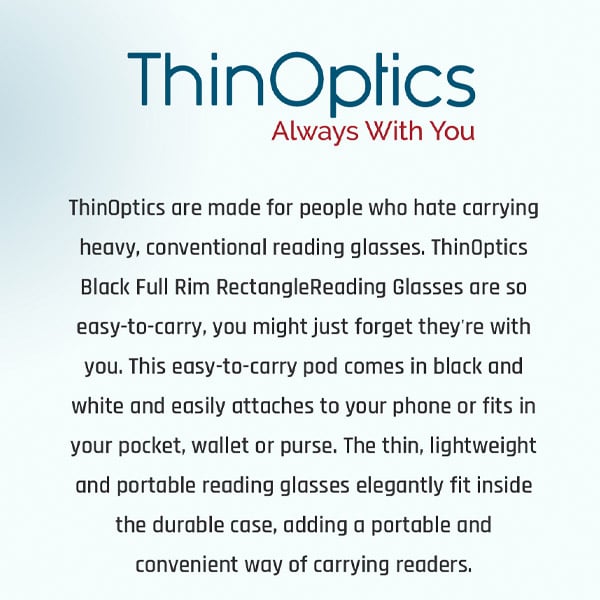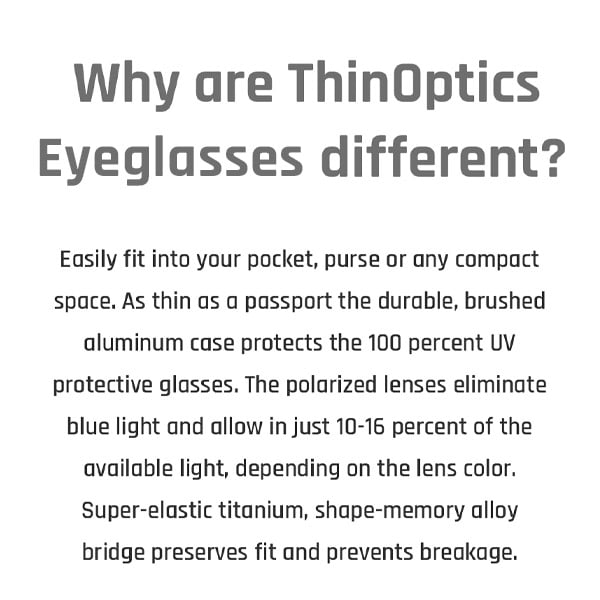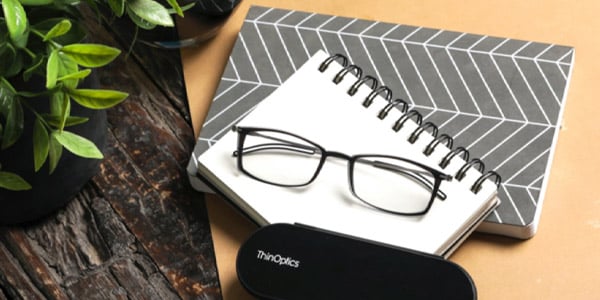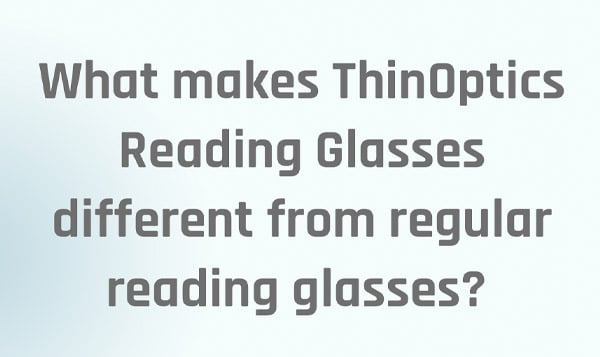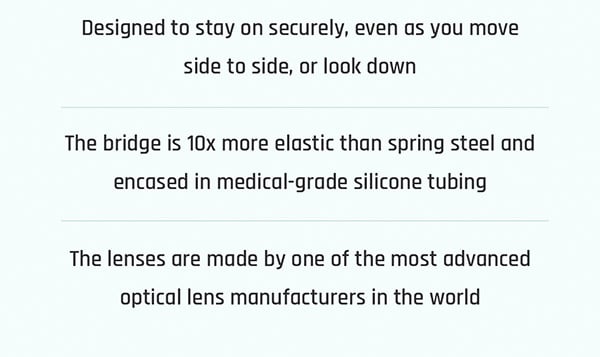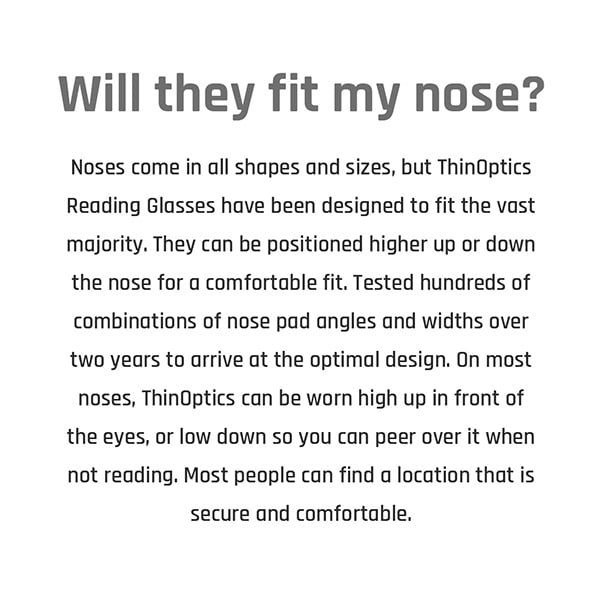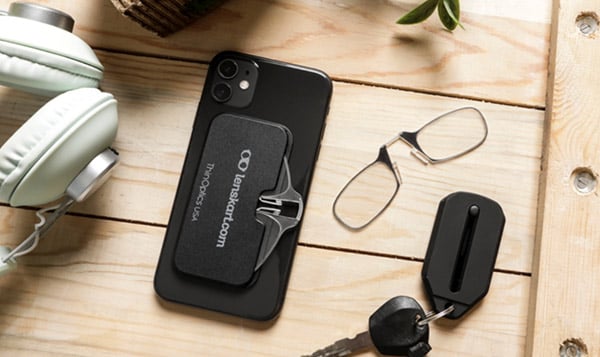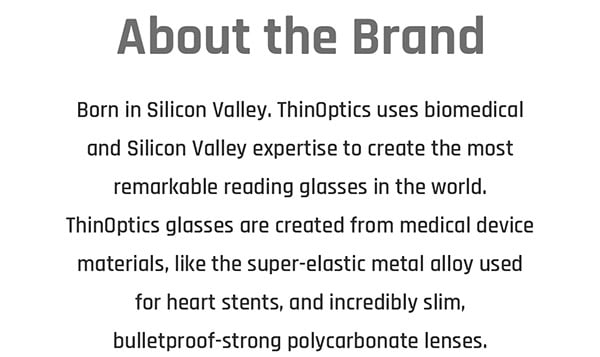 Product Description
Clear Full Rim Rectangle ThinOptics Reading Glasses With Case - TO Reading Eyeglasses (Only For +2.00 Power)
---
Designed for people who hate carrying heavy, conventional readers, ThinOptics Clear Full Rim Rectangle Reading Glasses are so easy-to-carry, you may forget they're with you. This easy-to-carry pod comes in black and white and easily attaches to your phone or fits in your pocket, wallet or purse. The thin, lightweight and portable reading glasses elegantly fit inside the durable case, adding a portable and convenient way of carrying readers.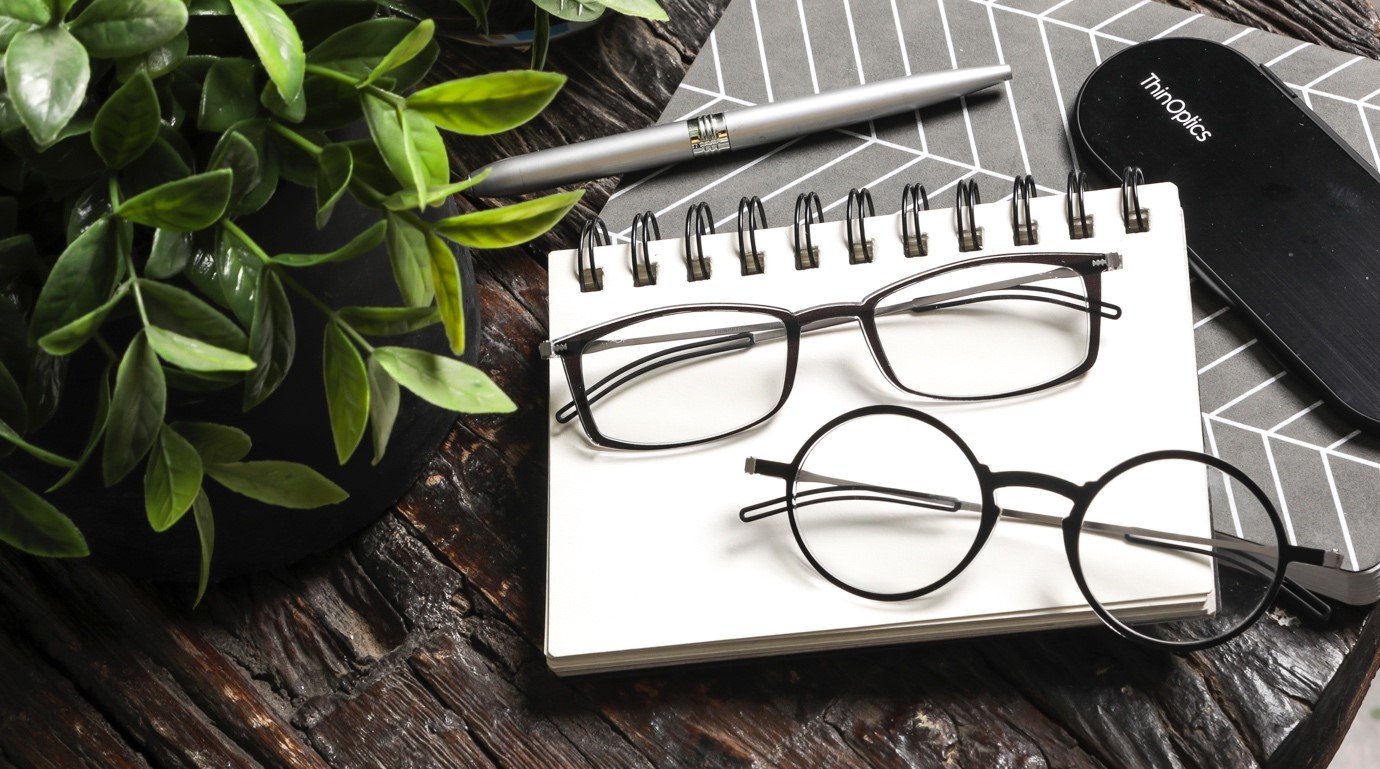 What makes ThinOptics Reading Glasses different from regular reading glasses?
• Ultra-slim reading glasses that easily fits on your phone or in your pocket
• Designed for power +2.00 it helps give a clear vision anytime, anywhere
• Feather-light, grip with gentle pressure for optimal fit and comfort
• Can be easily moved up or down your nose for a perfect fit
• Made of shatterproof, thermo-injection moulded, optical-grade polycarbonate
• Designed to stay on securely, even as you move side to side, or look down
• The bridge is 10x more elastic than spring steel and encased in medical-grade silicone tubing
• The lenses are made by one of the most advanced optical lens manufacturers in the world
Will they fit my nose?
Noses come in all shapes and sizes, but ThinOptics Reading Glasses have been designed to fit the vast majority. They can be positioned higher up or down the nose for a comfortable fit. Tested hundreds of combinations of nose pad angles and widths over two years to arrive at the optimal design. On most noses, ThinOptics can be worn high up in front of the eyes, or low down so you can peer over it when not reading. Most people can find a location that is secure and comfortable.
About the Brand:
Born in Silicon Valley. ThinOptics uses biomedical and Silicon Valley expertise to create the most remarkable reading glasses in the world. ThinOptics glasses are created from medical device materials, like the super-elastic metal alloy used for heart stents, and incredibly slim, bulletproof-strong polycarbonate lenses.
Technical Information
technical
Manufacturer DetailsThinotics
Country of OriginUnited States
general
Model No.Reading Glasses With Case - TO
Weight GroupFeather Light (Learn More)
Frame Style SecondaryPremium
Lens MaterialPolyCarbonate
Product Warranty1 Year Manufacturer Warranty (Know More)